Polish-Dutch dimension of construction
CoBouw Polska
Welcome to the world traditional values supported by modern technology
CoBouw Polska Sp. z o.o. is a Polish-Dutch construction company that has been providing comprehensive building solutions and services to satisfy the individual needs of the most exacting Investors for two decades.

If we were to sum up our company philosophy in one sentence, it would be as follows:
"We build our success while ensuring optimum design and technical solutions as well as a packet of measurable business advantages to Investors."
A philosophy of invariable values
A solid partnership
As experienced experts, we have built our company based on solid foundations: top-quality services, the best traditions of tectonics and advanced technological solutions. For that very reason, we fully satisfy Investors and this remains our invariable priority.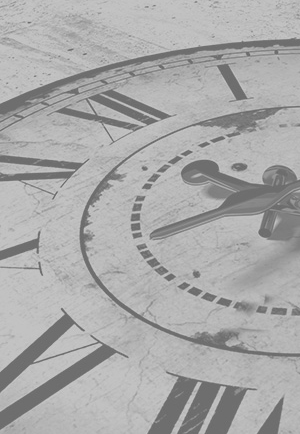 In brief: a long history
Yesterday. Today. Tomorrow
Yesterday
To provide optimum solutions adapted to Investors' individual needs, we have spent a long time gaining invaluable experience in designing and building industrial facilities.
Today
Today, CoBouw Polska is one of the branch leaders and our company's logo is synonymous with reliable partnership. We proudly provide our Partners with a perfectly prepared investment process, guaranteed top quality and measurable business advantages.
Tomorrow
We invest systematically in our technological facilities, our specialists' development and in activities within the public business responsibility. We declare that our company progress in all aspects means that Investors' are satisfied with the remains of our invariable priority.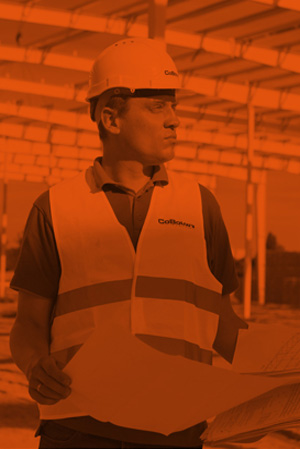 Experience. Knowledge. Know-how
CoBouw Polska TEAM
Competences and creativity of CoBouw's engineering staff and technical personnel is our greatest capital. The international experience due to the many projects we've implemented allows us to create optimum building solutions for specific budgets and individual expectations.
Thanks to our knowledge and verified know-how, we efficiently change problems in optimum solutions and implement the most complex projects – from design through necessary permits obtained up to the object performance and start-up.
We precisely minimise technical, financial, and administrative risks. Thanks to that, investment projects are implemented by our company efficiently and up to the highest standards.
The final effect often exceeds the expectations of the most demanding Investors and the actual carried out project makes a better impression than the design visualization.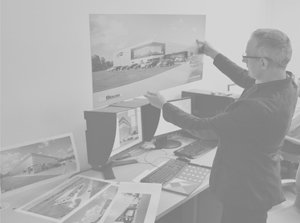 Graphics and design construction department
Technological potential
We follow world trends and set them ourselves while combining advanced functionality with modern architecture and spectacular pattern-designing. To provide the highest level of services to Investors, we use the most advanced programmes to design 3D steel structures and create naturalistic visualisations and 3D animations.
We will proudly undertake a project according to your expectations.
We invite you to get a feel for our the details of our offer and to contact us personally.
Let's build a new quality together