We transform creative projects into modern buildings. How do we do this?
Creatively, professionally, effectively – based on the formula of "design and build," the verified know-how, the advanced technological solutions as well as experience and creativity of CoBouw's engineer team.
We modify innovative projects, modern steel industrial, warehouse and logistic building structures, production building structures, sorting plants, freezers and cold storage buildings.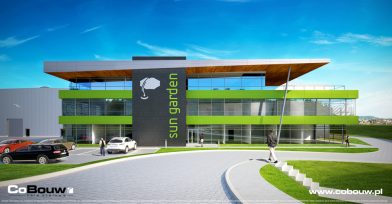 Designing step-by-step
Let's get through this process together
We taking over all the responsibilites from the Investor, we successfully show that the execution of large projects can be simple.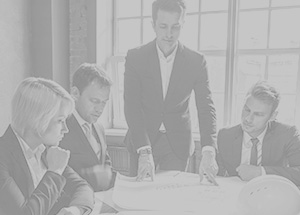 Verification of needs
Meeting + brief
During an individual meeting, our design team recognizes the Investor's priorities, preferences and business purposes.
We obtain details based on a professional brief to determine the direction of the design work.
Innovative
Idea. Visualization. Our offer
Based on this information, our team creates a conceptual project and a professional 3D visualization facility using advanced IT tools.
Then, we prepare a preliminary offer; thanks to this, the Investor has already received the complete conceptual project with a detailed offer at the preliminary stage of our co-operation.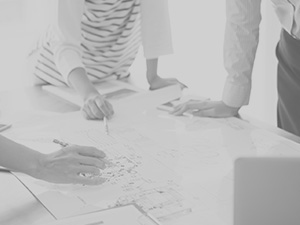 Assumption profiling
Optimisation of the offer
At this stage:
we take into account all of the Investor's amendments and suggestions and supplement them with the project author's proposals and optimum solutions;
we fulfil all of the individual Investor's expectations within a specific budget.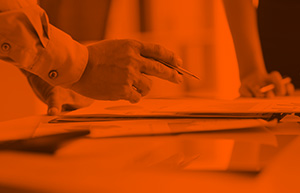 Documentation
Formalities
We begin to carry out the project after the signature of the agreement that takes into account the detailed specification of all the works, consequently securing the Investor's interests.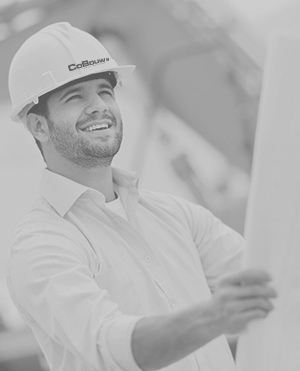 Implementation of formalities
Designing to obtain a building permit
At this stage:
we carry out all full-branch building projects;
we implement any official formalities;
we fix any specifications;
we commission the soil survey and create maps for the project's purposes;
we carry out the technological projects ;
we obtain environmental decisions;
we prepare documents to obtain the use permit.
We will proudly undertake a project according to your expectations.
Our knowledge, experience and technological capabilities are at your disposal