From the first interview to the final delivery – we bring the general execution of your building to the state-of-the-art level
When it comes to industrial facilities and steel building structures, precision, flexibility and experience matter. And this is what we excel at. Our 20 years of experience is something you can put your trust in!
Once you decide to confide your project to our care, you can turn your focus into what's really crucial – running your business. The general execution of your building is now our task. And we guarantee we're able to handle it right.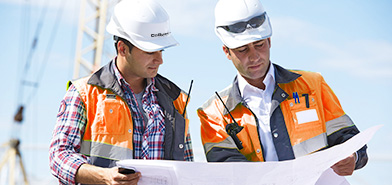 General execution step-by-step
See why CoBouw is your top choice
Execution of large projects can be simple and 100% effective if you have a partner you can rely on.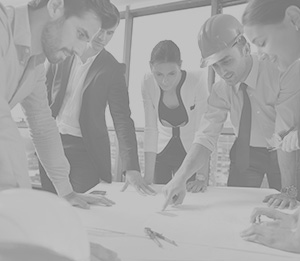 CoBouw staff
The experience that speaks for itself
CoBouw is an experienced team of experts who make sure that the general execution of your building is hassle-free.
We believe in solid foundations: top-quality services and a fully customized approach.
Our client is our priority so that we give you the best we have – experienced engineering staff and construction assemblers and agile managerial team.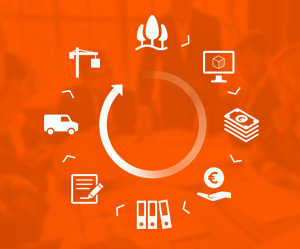 Project coordination is our wheelhouse
Full process control
We carry out the whole building process – starting from the building plot, through EU grants and building permits, ending at the final delivery – at any stage, we've got you covered.
Nothing is set in stone – at any phase of our cooperation, we respond to your suggestions and adjust the project if possible.
High quality and a short building time – this is what we want to deliver.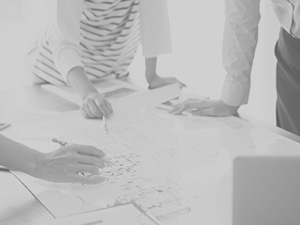 Assumption profiling
Tailor-made offer and individual approach
Each project starts with a deep analysis of the Investor's needs. We carefully listen about your requirements and then, following the latest trends, we create a project that suits your needs.
We always set a budget at the very beginning. Transparency is of the utmost importance to us.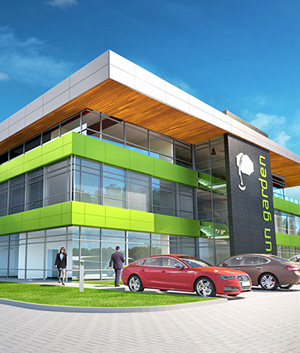 Turnkey solutions
What projects do we carry out?
Thanks to our technical knowledge and experience, we're flexible and open to any cooperation. We specialize in the following steel facilities and building structures.
Steel and industrial buildings
Warehouses
Production facilities
Logistics and commercial buildings
Cold stores and carrying freezers
Do you need a company that will smoothly guide you through the whole process? From the first design to the final delivery – we are here for you!