From the conceptional interview through the earthworks and construction work up to the delivery of the facility
The general execution of industrial facilities and steel building structures is the process. We carry it out perfectly to guarantee a packet of business advantages and fully satisfy the most demanding Investors.
How do we do this? We use advanced technology, experience, and reliable know-how. We transform all these elements into projects that are distinguished by durability, functionality, and elegant pattern-designing.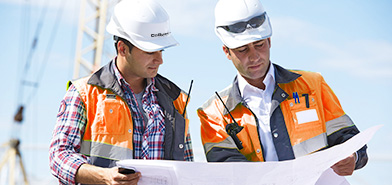 General execution step-by-step
Let's get through this process together
When taking over all responsibilities from the Investor, we successfully show that the execution of large projects can be simple. These are the details: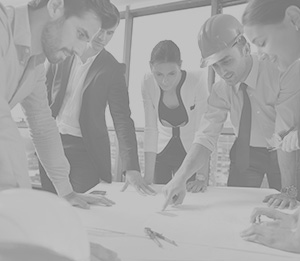 Cobouw staff
Own specialist team
Any conceptual and planning-based works are implemented by CoBouw's design construction team.
It's very significant that we employ experienced managerial and engineering staff as well as steel construction assemblers.
Thanks to that, we undertake the most difficult projects and execute them competently at each stage.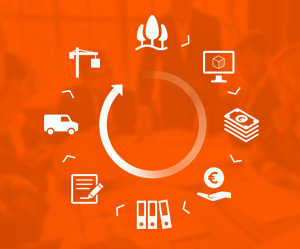 Perfect coordination
Full process control
We execute projects comprehensively in the full meaning of the word.
We control the entire building process ourselves while taking over all the formal and executive responsibilities.
Consequently, we relieve the burden of responsibility of different subcontractors' from Investors.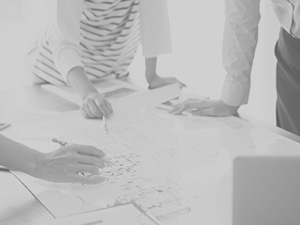 Assumption profiling
Optimization of the offer
Na tym etapie:
we take into account all of the Investor's amendments and suggestions and supplement them with the author's proposals and optimum solutions;
we fulfil all of the individual Investor's expectations within a specific budget.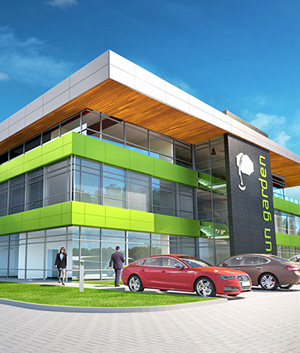 Turnkey
Steel facilities and building structures
We design and build among other things:
steel building structures;
industrial building structures;
warehouse building structures;
production building structures;
logistic building structures;
commercial building structures;
cold stores and carrying freezers.
We will proudly undertake a project according to your expectations.
Our knowledge, experience and technological capabilities are at your disposal